Hippo Carpet Cleaning Miami Beach
Hippo Carpet Cleaning Miami Beach prides itself on offering end to end carpet cleaning services. With our high quality, eco-friendly carpet cleaners, we provide 3 main services: carpet deep cleaning, furniture upholstery treatment and rug care by utilizing the hot water extraction method.
Call 305-420-5790 now to enjoy the best service available in Florida. Our technicians are fully trained, they know how to spot all the spots, clear the stains, and restore the carpet's original colors.
Service Above All
Calling us is the right solution for every house. Your valuable upholstered furniture will not only look like new, but it will also be protected from the harmful elements and keep its stature and decor for your enjoyment.
Hippo Carpet Cleaning Miami Beach is not only your friendliest rug service provider in the area, but also comes up with the professionalism that knows the right treatment for each and every rug, the fibers it's made of, and even the fringe grooming technique.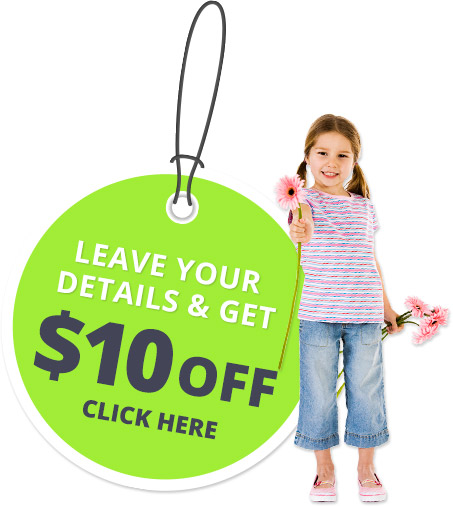 Our Main Services
Hippo Carpet Cleaning Miami Beach is The No. 1 carpet, rug and upholstery cleaning service provider in Miami Beach, Florida. In addition, we are also experts in all interior cleaning and more areas:
Grout Cleaning - you can clean your tiles until they're shining, but unless you focus on grout cleaning as well, dirt will always be in sight. Get in touch with our local team to remove all this excess, hard to access dirt, dust, stains, spills, etc.
Pet Stain Removal - for those of you who have pets, you will know that no matter how much you love them, they can cause a hell of a mess. This makes things difficult in the home, so it's best to get the professionals in - with top carpet cleaning machines - to help remove all stains they have made.
Boat Cleaning - Hippo Carpet Cleaning Miami Beach is the place to call for a complete boat interior cleaning services. From carpet cleaning to upholstery cleaning we have the right service for you.
Cleaning Wood Floor - these can be tricky, but with the right professionals who understand each type of floor covering you have, it can be very straightforward. Call in our professionals once in a while and get the job done right.
Tile Cleaning - tiles can be maintained for the most part, but occasionally - with the right, Eco-friendly, top quality cleaning products - it's worth asking the experts to come in with their machinery and really get your tiles back to looking like they did in the shop the day you ordered them.
Mold Testing - it is highly recommended to have your home checked for mold if you are an allergic person or have noticed some structural changes in the damp areas of the building. It's also a good idea to run mold tests if you're buying a new property to make sure you don't get a "pleasant surprise" on the side. Prevent mold growth with professional mold testing and save on mold removal!
Mold Remediation - if mold is lurking somewhere in your home, it's time to get rid of it. We have a well-trained team and all the equipment needed for effective remediation of mold spores in your property. Call right now!
Water Damage Restoration - Miami Beach is a great place to live and spend a vacation, but it's also prone to hurricanes! Every citizen needs to have at least one contact in case of water damage. We have specialists in our team to restore properly commercial spaces and homes after water leaks and storms. Save our contact number to be on the safe side: 305-420-5790.