Professional Carpet Cleaning
At Hippo Carpet Cleaning Miami Beach, we have the finest carpet cleaning service that you can get a hold of. Got a carpet that the years haven't been kind to? Need to get those nasty stains and dirt off of your wall-to-wall carpet? Don't worry; we've got you!
Our customer-pleasing carpet cleaning solutions will have your carpet look like it did on day one!
Our Carpet Cleaning Services
As a premium carpet cleaning business, our goal is to always provide the best carpet cleaning services to our customers. Our team of licensed professionals can take on any cleaning job with expertise and finesse.
Not only that, but we also offer a unique variety of cleaning services to our customers.
Here's a list of all our provided services:
Hot Water Extraction or Steam Carpet Cleaning
Deep Shampoo Carpet Cleaning
Bonnet Cleaning
Sanitizing and Deodorizing
Which service do you need? We can help! We offer these services by first assessing the type and material of your carpet. This way, you always get the right treatment for your carpet. We won't ball-park what you need or pull a bait and switch. If you need it, we'll do it.
Can You Clean a Carpet Yourself?
Many people wonder about the possibilities of cleaning a carpet on their own. After all, how hard could it be? Just buy a carpet cleaner and search for how to clean a carpet, right?
Well, it can be a bit more complicated than that. Carpet cleaning requires intimate knowledge of carpet materials, equipment, and cleaning chemicals. Not everyone is up to the task, and it's often not recommended because you can damage your carpet.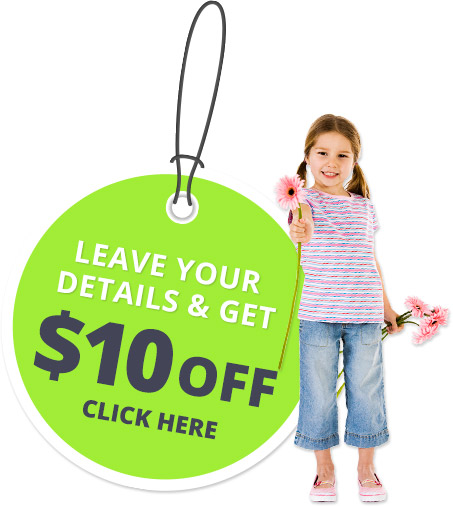 Why Should I Get Professional Carpet Cleaning Near Me?
Now that DIY cleaning is off the table, your next question is likely to be, Why should I trust professional carpet cleaning to do the job? Good question. Here are some crucial reasons:
Professionals will get the job done right.
Experts will clean your carpet without destroying it.
The cleaning process will be more effective with experienced technicians and the right equipment.
You'll save precious time and effort.
You won't have to buy any tools or supplies.
Even more, you can combine a few services in one package. E.g., you can schedule cleaning carpets with upholstery cleaning, etc.
Besides all these reasons, you'll always have the peace of mind of getting a professional to do the work for you. Everything will get done successfully and by the proper method on the first try.
Why Choose Hippo Carpet Cleaning Miami Beach?
So, why should you trust Hippo Carpet Cleaning Miami Beach with your carpet? That's easy because we're the best at what we do!
You don't need to sift through the yellow pages or spend hours trying to type "carpet cleaning near me" into a search engine. The best carpet cleaning in Miami Beach, FL, is just a phone call away!
Unlike other businesses, Hippo Carpet Cleaning Miami Beach doesn't just say it's good at cleaning carpets. We have the proof to back it up. Every single one of our technicians has done enough jobs to have the experience of knowing exactly how to clean your carpets the best way.
Trust us when we say our work is guaranteed; we are certified and eco-friendly. We emphasize an exceptional work ethic and all our professionals will do everything in their power to help you out. Because that's who we are; people first, business later.
We're available 7 days a week and can easily be scheduled through our customer service representative. Just call us up, tell us what you need, and we'll move mountains to make it happen!
So, why wait any longer? Give us a call today for a free price estimate. You won't regret it! Call now at 305-420-5790.