Mold Remediation Services
The presence of mold in your home or commercial space should be treated as the emergency it is. Those moisture-loving fungi can cause health issues like breathing difficulties, skin irritation and allergic reactions. So, as soon as you suspect their presence in your Miami Beach, FL home or office, call Hippo Carpet Cleaning Miami Beach at 305-420-5790. Our specialists will hurry to your rescue!
Introduction to Our Mold Remediation Services
Hippo Carpet Cleaning Miami Beach is a licensed mold remediation provider dedicated to providing you with premium mold remediation services in Miami Beach, Florida.
We work with our partner, FDP Mold Remediation, to bring you the best mold remediation services you can get around Miami Beach, Florida. Our mold team is made up of experienced specialists working with ultramodern mold removal equipment. Our services are timely, and we will never put you and your family at risk of any kind during our remediation processes.
If you've experienced flooding or water leakages on your premises, we advise that you give us a call as soon as you can. Mold may not be very far from establishing colonies in your space!
Our Mold Remediation Steps
Mold Inspection and Testing
We'll schedule a convenient time for mold inspection and testing in your home/office upon contacting us. During this testing, we scan through your entire premises using borescopes, hygrometers, and particle counters to detect mold growth.
From our inspection, we'll ascertain the area and materials affected by the contamination. This outcome will help us deploy the most effective remediation methods.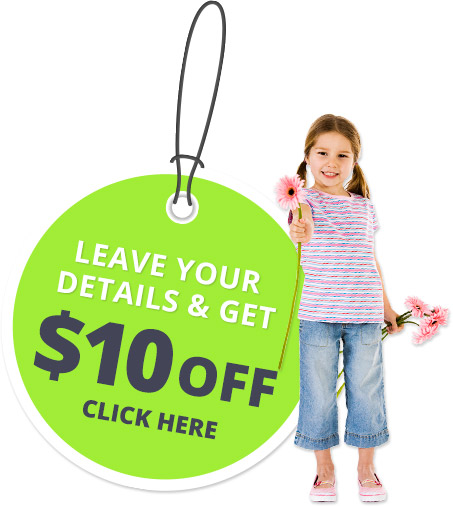 Mold Mitigation and Mold Removal
After testing, we contain the mold by sealing off affected areas in your home or business area. Then we clean out the growth using powerful cleaners. We also use first grade fogging equipment to eliminate the foul odor that accompanies mold growth.
Mold Remediation
Our mold remediation service combats mold contamination from its very root - its spores. We deploy high-grade HEPA vacuum and negative air machines to clean out contaminated air from your home. We then replace this air with fresh, dehumidified air to return the mold level in your premises to expected levels.
Preventive Measures Against Mold (Antimicrobial Treatment)
To ensure that mold does not make itself at home in your property in the future, we disinfect your space using antimicrobial chemicals. This treatment destroys any mold spore left in the air and prevents them from landing on a surface to begin new growth.
We also use a commercial-grade dehumidifier to cut down the humidity in your home/office and kill the spores that escaped the vacuum and air machine.
Restoration and Final Clean-Up
As part of the efforts to reduct the mold level in your home to the barest minimum, we'll set out to do some restoration. We may need to remove affected materials (especially porous materials). We also sanitize non-porous materials around the remediation site to ensure that spores are not left on them.
In a nutshell, our restoration process ensures that no material in your home or office becomes the next habitat to unhealthy mold growth in the future.
Certified Mold Remediation Service Near You
Still looking for a certified mold remediation service provider near you in Miami Beach, FL? Hippo Carpet Cleaning Miami Beach is at your beck and call, go ahead and give us a call today at 305-420-5790! We are licensed and experienced; we provide you with complete mold remediation when you need it and within your budget. Hurry, a friendly agent of ours is waiting to receive your call right now.