Mold Testing Services in Miami Beach
Mold can appear in surprising places, and sometimes you can't see it yet you suspect there is mold growing. When you are in this situation, mold testing can give you the information you require.
What is Mold Testing and When Does it Become Necessary?
For living areas and workplaces, mold testing verifies whether mold exists or not and identifies which strains are present.
You need to get mold testing done if your kitchen, roof, or basement leaked, or if water has intruded on your property indoors where it doesn't belong. If the place hasn't been dried completely within a time frame of 24 to 48 hours, you should consider getting it tested for mold. Hippo Carpet Cleaning Miami Beach offers mold testing services to all its valued customers.
Our Process for Mold Testing
Mold can grow anywhere and at any place where it finds a nurturing environment that promotes its cultivation. One needs to be vigilant when discoloration in the walls, doors, or other places is observed. At Hippo Carpet Cleaning Miami Beach, we take mold identification very seriously and ensure that we test and look for it in all areas of concern.
During professional mold testing, we check your place meticulously:
We examine hard and porous surfaces like mats, walls, carpets, and wet towels hanging against the doors.
We check every possible place where water leakage or dampness might be an issue.
We collect air and surface samples, as well as a control sample from outdoors.
We take all testing samples to a certified testing laboratory, for high quality results, free from bias.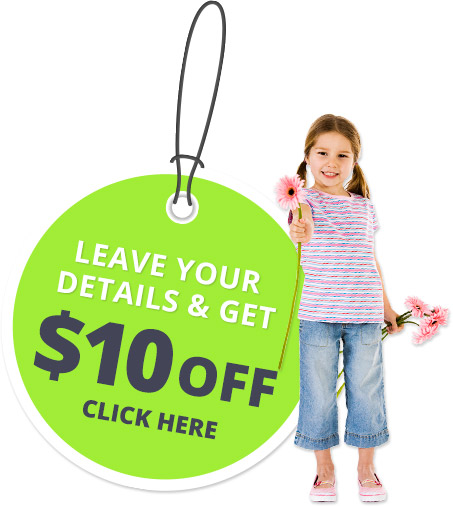 Mold Testing Services Near You
If you think you've got mold cultivating at your home, workplace, apartment, or other property, we are here to offer our services for residential and commercial areas. We send a certified mold specialist to your place to check for fungi presence. At times mold can grow in the following areas:
Garages
Attics
Near possible leakages like pipes, concrete walls
Kitchens
Washrooms
Basements
Other living areas and premises
Our inspector will look through everything and identify toxic black mold for you.
Results from an Independent Certified Laboratory
We send all testing samples to the laboratory for processing. Our team of professionals, based on the results, then builds a remediation plan and gives recommendations to customers. However, in case of mold level being normal, we are happy to confirm for you that mold removal services are not needed.
Difference between Mold Testing and Mold Inspection
A professional mold testing accurately verifies if the mold exists, what species it belongs to, and the level of elevation that indicates an active infestation. The requirement for mold remediation is highly based on mold testing.
On the other hand, a mold inspection specialist looks for the mold present in the specified vicinity purely based on visual inspection and using moisture detection equipment to find areas of likely mold growth.
Rely on Us for Mold Testing in Miami Beach
Our local team of mold experts has been providing exceptional mold testing services in Miami Beach, Florida. Our customers' satisfaction means everything and so does their health. We send our certified mold specialist who keenly looks into the matter and accurately tests for the kind of mold growing indoors.
Together with our partner, O2 Mold Testing of Miami, we will make sure you know the status of your property and what to do about it. This partnership ensures better scheduling for all our customers, because when it comes to mold, a prompt response isn't just nice to have, it's required.
If you're getting the feeling there's mold in your home or business, our mold testing inspectors are only a call away!