Rug Cleaning Services
Clean rugs last longer than dirty ones. Whether you have a Persian rug or another type, you require professional rug cleaning services.
Our local rug cleaners use various methods to remove spots and stains:
Steam cleaning
Deep cleaning
Hand washing
Shampooing
We use all the latest techniques to get rid of dirt and germs from your rug. We make sure our skilled team takes advantage of modern equipment to handle the task. Unlike others, we value our clients and the environment. Therefore, all of our cleaning solutions are non-toxic.
You can get your rugs cleaned in your home or office or off-site. Clients get both options, along with pickup and drop-off services. Hippo Carpet Cleaning Miami Beach provides effective area rug cleaning services, couch cleaning, and carpet steam cleaning. You only need to book an appointment and let our skilled staff do their job.
Effective Rug Cleaning Processes
If you want to avail the best rug cleaners in Florida, Hippo Carpet Cleaning Miami Beach should be your first choice. Our professional rug cleaning team performs the following steps to ensure that no stains remain on your brand-new rugs.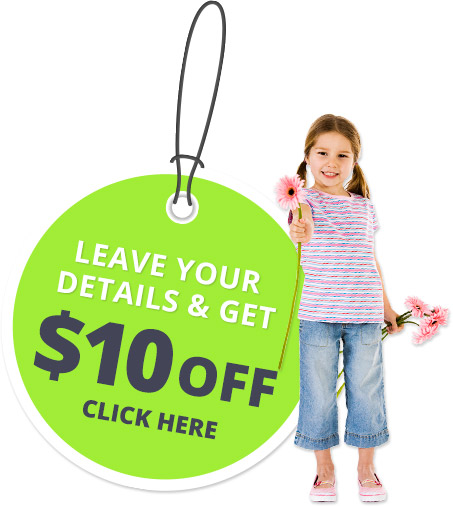 All of these steps play a crucial role in rug cleaning.
Pre-Inspection Stage:
Whether you avail of oriental rug cleaning services or any other service, we start by inspecting the rug. Our team examines the rug fibers, type of stains and decides on the methods and supplies required for cleaning.
Color Test:
After a thorough inspection, these specialists perform color testing to prevent color fading during the cleaning. Some rugs react with cleaning chemicals, so it is important to know this in advance. To prevent the color loss, testing at an early stage is made a mandatory process.
Remove Dirt, Dust, and Stains:
When the team is sure about the cleaning solution, they start with the vacuuming process. It helps eliminate dust, dirt, and soil. Afterward, shampoos, cleaning solutions, and water help remove tough spots and stains.
Deodorizing and Sanitizing:
Cleaning and washing are not the only services offered by our firm. We also provide sanitization services at an additional cost. Why do you need this service? It helps to avoid harmful bacteria and germs growth. Similarly, our technicians use a deodorization process to remove odors.
Final Inspection and Drying:
After an extensive wash, we get rid of all the dirt and dust. Our cleaning specialist gives one final inspection of your rug. We see that no spots are left, and the rug shines like a brand new one. Give some time to your rug to dry. Make sure that no excess water is left behind before you place the rug back.
Getting the Best Rug Cleaners in Florida
The best way to clean your rugs is by calling an experienced cleaner like us. We have the right training to clean the rug with perfection. We take care of its appearance and maintain its softness. Our cleaners manage your Persian, oriental, and area rugs without an issue. We deal with dozens of rugs daily. Therefore, we know how to deep clean your rug using the best cleaning solutions.
You can call us at 305-420-5790 to avail of our services for your residential and commercial properties. We cater to both areas and all types of rugs. Trust us with your synthetic or valuable centerpieces. We won't let you down. The best part, you can have the rug cleaned in front of your eyes or at our factory. In case you want to have an off-site cleaning, our technicians perform all the transportation.
Share your problem with us and let our team help you in the best way possible!