Upholstery Cleaning Services in Miami Beach, FL
You will enjoy a comfortable home when you invest in professional upholstery cleaning services from Hippo Carpet Cleaning Miami Beach. We are certified and experienced fabric experts, serving the Miami Beach area residents. We specialize in furniture and vehicle upholstery cleaning, regardless of the fabric type. Being a locally operated business, we understand our client's needs. Therefore, we customize them to match your budget and fabric type.
We have a committed team of upholstery cleaners to thoroughly remove nasty odors and stubborn stains from your furniture. So you can rest assured that your fabrics will look clean and as good as new. When you hire us to clean upholstery, you won't worry about how to clean your seats, chairs, and sofas. Instead, call us at 305-420-5790 for the best cleaning tools and solutions.
Why is Professional Upholstery Cleaning So Important?
If your office or house furniture is looking unappealing or dingy, cleaning it is a good idea. However, industrial cleaning machines and tools are costly. Thus, it's best to invest in our professional upholstery cleaning services.
Allergen-Free Indoor Air
Professional cleaning helps in removing harmful allergens from your upholstered furniture and improves indoor air supply. Since sofas and chairs accumulate large amounts of allergens, dust, and dirt particles, allergens are released into your home whenever you sit on them. With our thorough upholstery cleaning in Miami Beach, FL, you can remove harmful elements from your upholstered furniture.
Bring Back The Original Look of Your Office Furniture
Is your office furniture looking stained or faded? If yes, you need to schedule an appointment with us. DIY upholstery cleaning might not restore your chair's look, and it might even damage its fabrics. Our commercial upholstery cleaning services restore your furniture's appearance.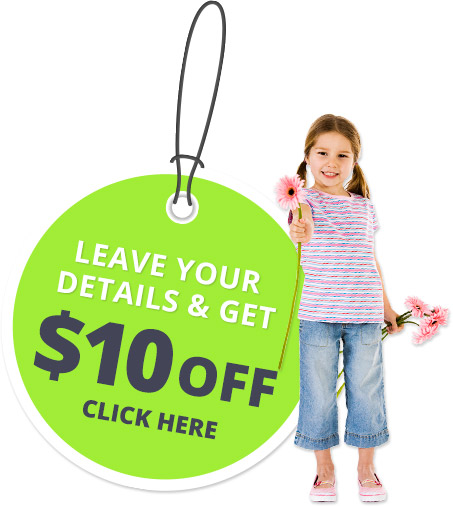 Upholstery Cleaning Eco-Friendly Methods
Our clients appreciate our eco-friendly upholstery cleaning services. Even our stain removal services use non-toxic cleaning solutions. In addition, we use different upholstery cleaning methods after inspecting your furniture's fabrics. To learn more about our professional upholstery cleaning methods, talk to us today.
Hot water extraction:

Our steam cleaning method uses high-end cleaning tools and equipment to remove grime and dirt particles. The hot water coming from the hot water extraction equipment removes all the embedded grease, stains, and dirt and sanitizes your upholstered furniture. Moreover, we use this method to remove allergens and kill disease-causing bacteria.

Deep cleaning:

The deep cleaning method is recommended twice annually. We will first test your upholstery fabric to determine the appropriate cleaning solution for a deep clean. However, you can rest assured that we use green cleaning solutions when deep cleaning your furniture.

Foam cleaning:

Our foam cleaning method doesn't damage upholstery, so it's appropriate for sensitive fabrics. Also, it doesn't produce a damp smell on furniture after drying. So if your house or office upholstered furniture has sensitive materials that you don't want to get wet, we could use our foam cleaning technique. It's an excellent alternative to the hot water extraction method.
Why Choose Us
Hippo Carpet Cleaning Miami Beach has truck-mounted equipment for professional cleaning services. Our cleaning tools and machines are safe and quiet because only the hoses enter your house or office. No job is too small or big for our team of upholstery cleaning professionals. Our team understands that your time is valuable, so we provide convenient appointment times. We have prompt upholstery cleaning technicians who arrive on time ready to clean your sofas and chairs. Our professionals are available on-demand, seven days a week, for cleaning and other services such as:
We vet our staff and are careful about the person we send to your office. Expect the following when dealing with our local upholstery cleaner Miami Beach:
The specific type of cleaning suitable for your upholstery fabrics
Highly trained cleaning staff
Ready to use furniture within hours of cleaning
Professional cleaners
Upholstery Cleaning Service Near Me
If you are looking for affordable professional upholstery cleaning service in the Miami Beach area, look no further than Hippo Carpet Cleaning Miami Beach. It's wise to invest in intensive upholstery and deep carpet cleaning. We provide a free cost estimate for our upholstery cleaning services before we start cleaning your couch. Therefore, you can give us a call to request your estimate now. Also, call us today to schedule an appointment with our friendly and skilled cleaning experts.